Okay...so most of you know that I'm a little...let's say ... off.  Julie and I were trying to come up with a festive holiday themed card featuring the pups....I got a little carried away.
Hold on now...this is a weird ride:
The rejected card images:
We're fans of Charlie Brown"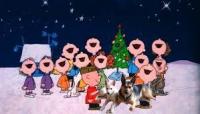 We also like Rudoph: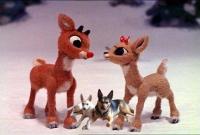 Which gave me an idea: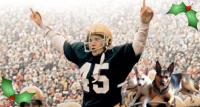 Julie's favorite Christmas movie is the original Miracle on 34th: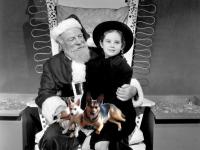 Because the dogs are in fact related....& step sisters: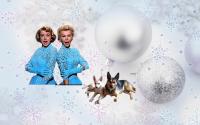 Just....just...yea: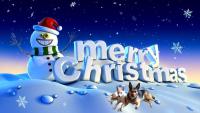 This almost made the cut: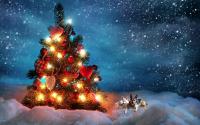 This too: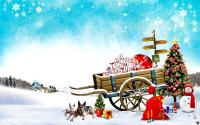 Not sure what this is: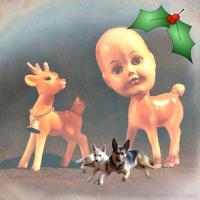 My sister is a fan of Michael Jackson, Paul McCartney & of course, Elvis: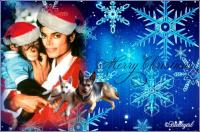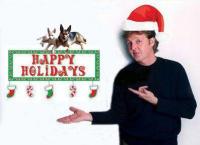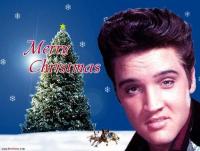 she's also a fan of Lori Grenier from Shark Tank: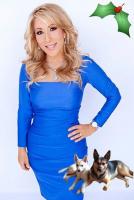 I'm a guitar player and there's a rule that you must worship Jimi Hendrix at least once per year:
My nieces like the Kardashians: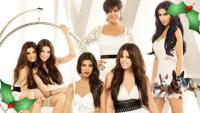 Everybody likes the wizard of Oz: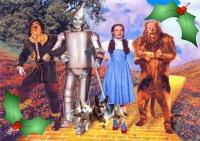 this one's fun: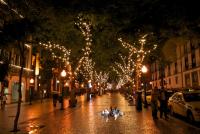 so's this: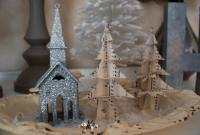 & of course: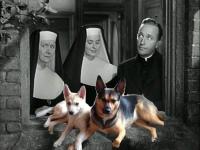 and: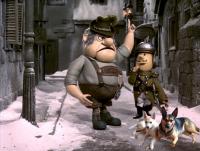 but of course don't forget: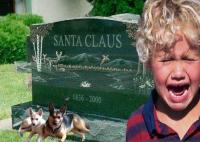 and last but not least: