Been several forevers since we posted.
I think the last we posted was our van trip to Arizona January '18
Now.. sold the van a little while ago.. and bought a bare cargo trailer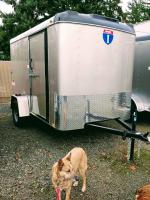 Been utilizing my weekends and time before work to convert it.
Put in a window,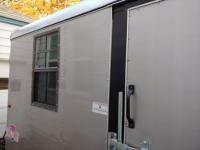 a fresh air vent (cooler Under there and dryer than opening a window when it is raining)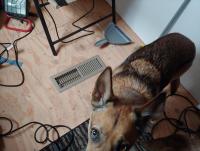 some lino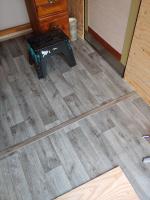 insulation and house wiring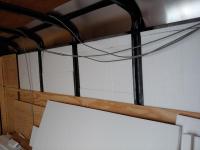 floor-vent cover (keep roadspray/mice out) the local RV shops were out of them, but found one at Goodwill, misfiled under 'baking pan'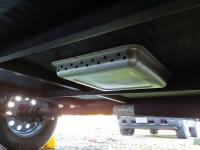 painted, and built a bed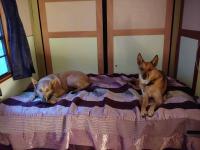 added an unorthodox kitchen
The pics do not do it justice.. it is actually quite cozy and homey now.. with a touch of furniture, a good folding chair, some drawers for clothing, a ton of storage under the bed, a decent carpet, and all my good camping gear.  Makes for a nice road-abode.
Kids and I go out this weekend for a shake-down tour up the road a bit, then over to the coast for a few days..