Posted 24 December 2018 - 01:30 PM
Happy holidays everyone. Hope 2019 is warm, happy, peaceful and exciting for all.
TOLINKA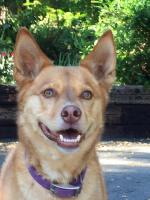 TWO STEP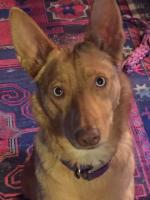 RAIN.
When one tugs at a single thing in nature, he finds it attached to the rest of the world. ~John Muir
---
Posted 27 December 2018 - 12:52 PM
Happy Solstice to you Tolinka, Two Step and Rain, and of course to you Miz Molly!
One could argue that evolution suggests were not idiots, but I would say, Well, no. Evolution just makes sure were not blithering idiots."

--David Dunning
---
---
0 user(s) are reading this topic
0 members, 0 guests, 0 anonymous users